Island Health Events are available here:
Thank you to all who attended the Family Fun BBQ on Sunday August 25th. Hosted in collaboration with PESCCI (Courtenay/Comox MSA), there was fun to be had while learning more about Island Health's "GO GREEN" initiative. We thank Dr Valeria Stoynova, IM who presented on recycling inhalers and Jen Fraser for her two booths on alternatives to paper gowns and being aware of the need to print or not to print.
Upcoming Events

Honour and celebrate physicians, allied health professionals and individuals/agencies that bring excellence to our community.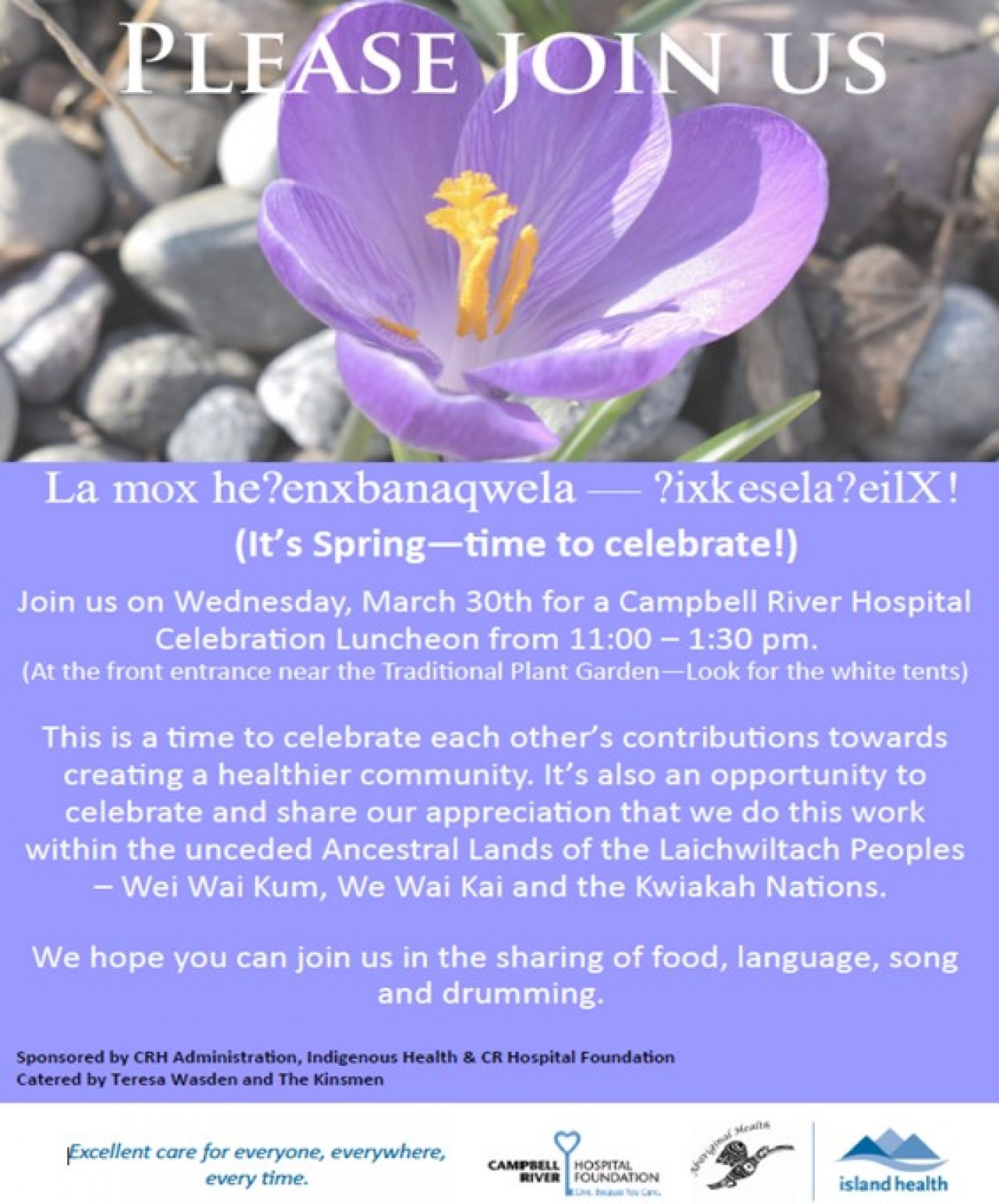 With our increased staff appreciation funds we have organized a celebration event to happen at Campbell River Hospital on March 30th 11:00-1:30pm. With the organizing committee we have decided that the intention of this invitation will be to celebrate everyone's contribution to creating a healthy community and enhance our relationship with our Indigenous community.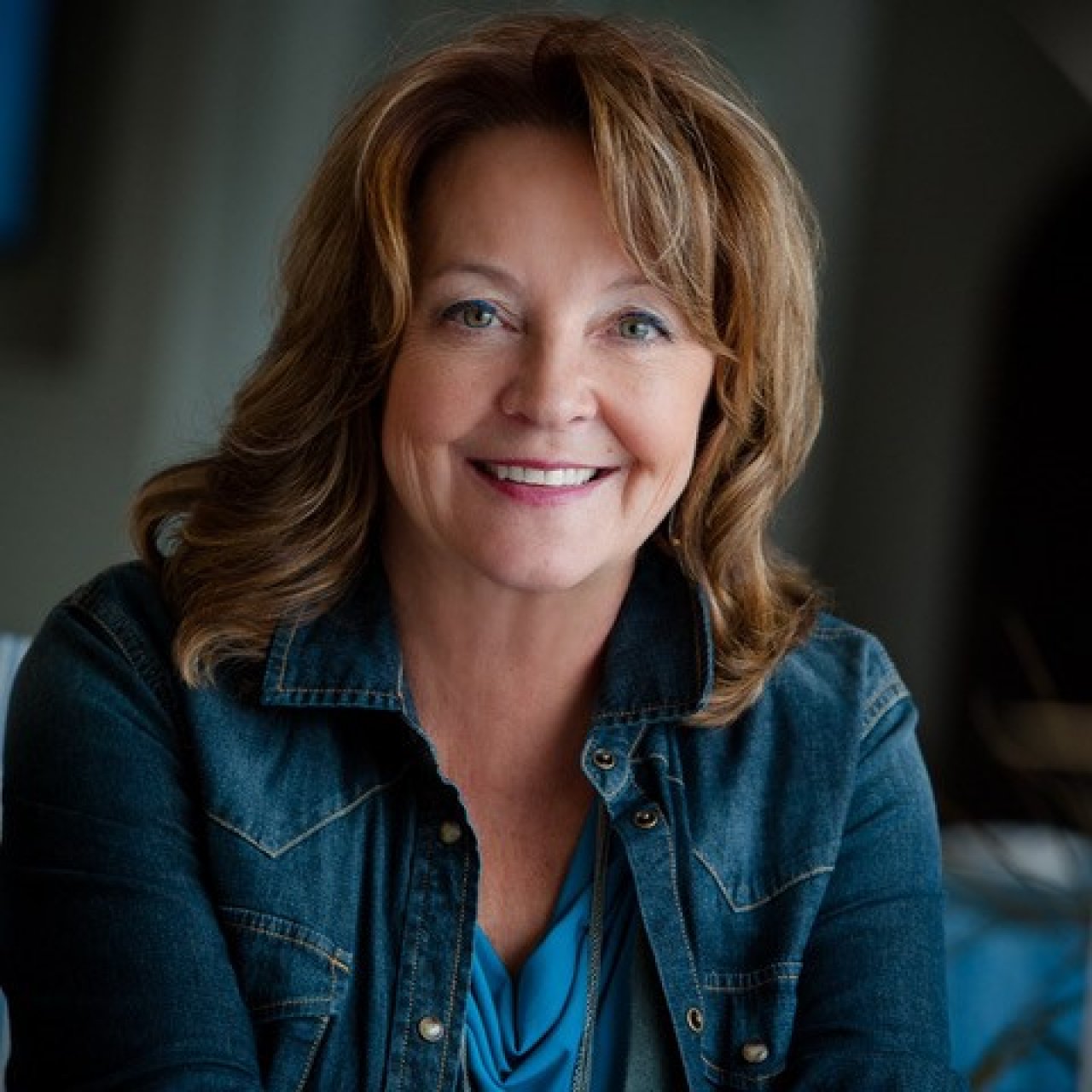 An Invitation from your Campbell River Facility Engagement Initiative for all colleagues and guests to enjoy an evening of humour and introspection with Linda Edgecombe - "Kindness in Times of Change"