Linda Edgecombe - Kindness in Times of Change - Thursday April 28th, 2022
April 28th, 2022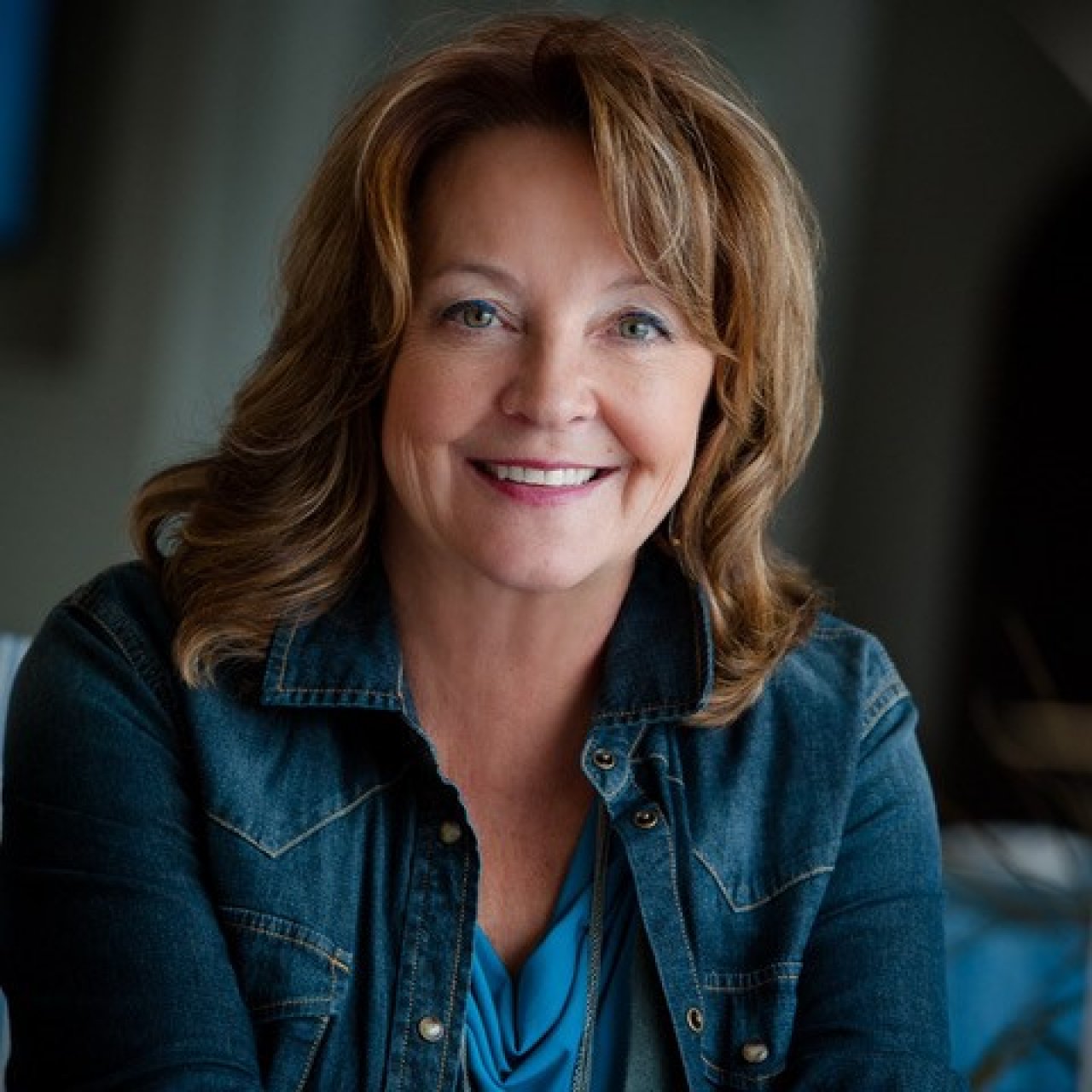 Linda Edgecombe CSP, Hall of Fame Speaker, Award Winning Philanthropist 
Join us for an evening  of laughter,  introspection and networking, Linda's promise is simple: She loves to Create Powerful Shifts, Inspired, Energized and Accountable Professionals who show up everyday ready to, as her mom used to say, "set the world on fire".  Oh and she promises it will be a heck of a good time.  Maybe the best laugh you will have had in a long time. I believe a laugh is worth more than a thousand words and it has the power to change the way people feel, think and take action!
 "A Day without laughing is a day wasted!"
 As an award winning Celebrity Humorist Speaker, Trainer and Consultant.  For the past 30 years, Linda's footprint is seen and experienced around the world.  Her mission is to get people Fired up and Ready to Shift or Get off the Pot!
 The Top 60 Motivational Speakers in the World includes Linda Edgecombe.
Her non-BS approach is refreshing, engaging and relevant. Linda's latest book and Ted Talk.  "Breaking Busy – Finding Peace in the Chaos" is a game changer for those who want to step off the treadmill.  Change has never been this painless!     She energizes every room as she leads people to loosen up, lighten the load and laugh. Linda has been featured in the Wall Street Journal as an expert in "Shifting Perspectives".    Her messages are as welcome as a deep belly laugh and as profound as an honest look in the mirror.
When:                                     Thursday April 28th
Dinner and Cash Bar:           Catered by Quay; open at 1730; dinner available at 1800
Location:                                Campbell River Maritime Heritage Centre
Registration:                          Janet MacDonell at campbellriver@facilityengagement.ca or Cherice Sweet at campbellrivermsa@gmail.com
She is a Proud Disruptor of the Status Quo https://www.lindaedgecombe.com/ and if you want a sneak preview, this is her website.